What is Software development outsourcing?
Software development Outsourcing describes a situation in which an organization chooses to hire a third-party programmer/development company or software contractor to offer services related to software development, one that could have otherwise been done in-house.
Outsourcing of IT-related functions accounted for a massive 73 percent of the UK outsourcing industry in 2017.
When should you?
If your company's growth is software dependent and your internal IT team has too many things on their plates, you should think of outsourcing your software development.
Why you should
1. Exposure to global, greater expertise: One primary reason why companies outsource software development is exposure to global talent. Outsourcing allows enterprises to access a wider pool of potential workers, because the search is not limited by location. This means that instead of being restricted to a local pool of applicants, you can extend your horizons. This results in a higher level of expertise on offer, enhancing productivity.
Everything from development to deployment is taken care of by the outsourcing team without any need for additional training or guidance.
2. Increased focus on core business: Outsourcing certain business functions means that your core enterprise remains lean and agile. Software outsourcing can help to manage software development so that your staff can focus on key business functions. Improving concentration and commitment to core business areas.
3. Free up internal resources: Outsourcing means that internal resources are made available for other major purposes, rather than trying to accommodate a resource intensive IT department.
4. Lower costs: This is the reason 69 percent of companies are outsourcing IT in the UK. Companies can save up to 30% on operating costs by outsourcing their software development. The fact that you don't have to buy equipment, or worry about additional employee salary and other technical supplies means that the overall cost is drastically reduced.
Companies can save up to 30% on operating costs by outsourcing their software development.
5. Time-saving: Outsourcing offers lots of potentials particularly when working within a tight deadline. Do you need more hands working on the project? One way to speed up the process is to hire specialized people who can work within the set timeframe. As a way to stay competitive, today's business owners must strive to keep their staff up-to-date with the latest technology updates and innovations, leaving this issue of frequent technical updates to the software outsourcing company is a sure way to enhance productivity without compromising quality.
6. Better Security: Supposing your in-house team doesn't specialize in IT, there is a high chance that your software's security might be at risk.
Competent outsourcing software development companies will give you better coverage against IT security breaches. The software team will ensure that the code and processes that go into developing applications are as secure as possible.
7. Regular maintenance and support: Outsourcing software development makes it easier to set up a dedicated team to carry out scheduled, regular maintenance & support services in case of downtimes or app modification.
What's Next?
Ancla Technologies Ltd is a leading software development and Outsourcing company in Africa. Headquartered in Lagos, Nigeria. We are are a team of talented industry experts, bonded by love, inspired and eager to build your next big project.
We serve clients in outsourcing software development using cutting-edge technologies and matured Agile process. Our software outsourcing services: web and app development, custom software development IT consulting & advisory. Engagement models: fixed price, time and material, dedicated team.
Build software applications for your business with us at Ancla Technologies https://anclatechs.com/build-project
Learn More
You can learn more about Ancla Technologies (AnclaTechs) by visiting our official website. You can also follow AnclaTechs news and announcements on our Twitter or Facebook accounts.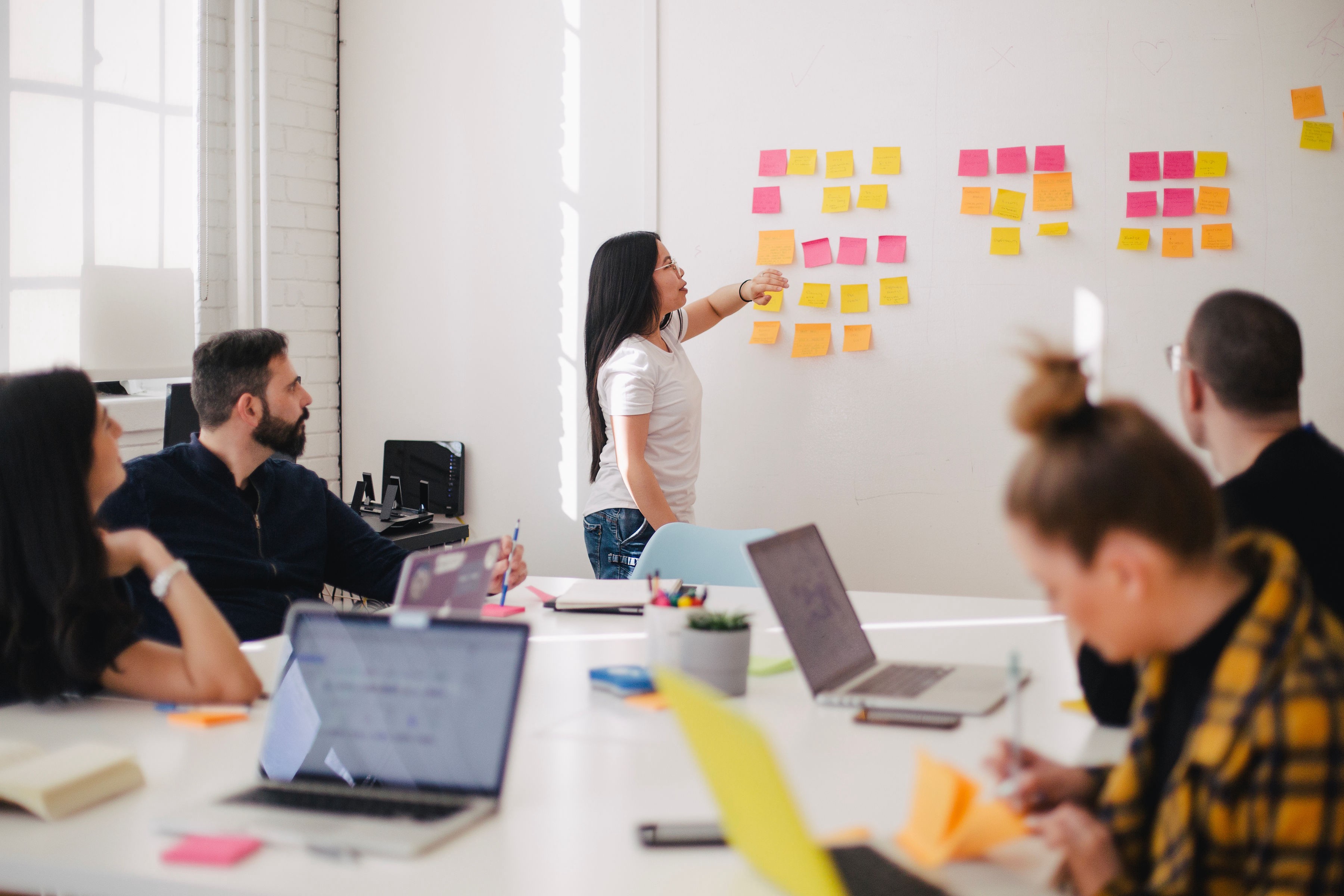 Written by Olamigoke Philip