Over a year ago, I made the first public presentation of VetroPay software at the Co-creation Hub, Lagos Nigeria, February 12, 2019; "A modern electronic wallet designed to power Africa's digital economy." Myself and my team proclaimed; Well, we have struggled a lot and we have failed. It became clear that although we had a plan, strategy was missing. No mentor, the level of commitment was average and it also became apparent that we were not prepared for the level of core funding required to propel our product to success.
During the last 5 months, VetroPay has undergone a series of refining, pivoting, consultations, market research and team rejuvenation, especially the contributions of Ancla Technologies' team, it has really been immense. Today, we are closer than ever to the official launch of VetroPay as Service - For Buisnesses and Individuals (v1.1.0).

Given our commitment to helping businesses leverage technology for growth, VetroPay is designed as an easy to use, Cloudbased Cost and Financial Accounting solution. Our demo application is available for testing.
Our key focus includes:
- Premier Invoicing system,
- Payroll management,
- Business Expense Tracker and
- National Bank-Statement Data Visualisation.

VetroPay (For Individuals), as well functions as an "All in One: Payment and Expense Manager". Providing:
- Payment channel for Bills,
- Credit/Debit card subscriptions manager, this informs inidividual about all subscribtions/Pending payments linked to card

VetroPay as a Service launch is scheduled for 23rd March, 2020 9:30am GMT+1

Utmost gratitude to all our partners & mentors.
Take your company's financial accounting and invoice management to the next level with VetroPay. (Would you like to try out VetroPay before the official release? Send us a Message to schedule a system test).
#VetroPay #Africa #Dakar #AnclaTechnologies #informationTechnology #EnterpriseSolution #Nigeria #Kenya #Senegal #Sofware #Abidjan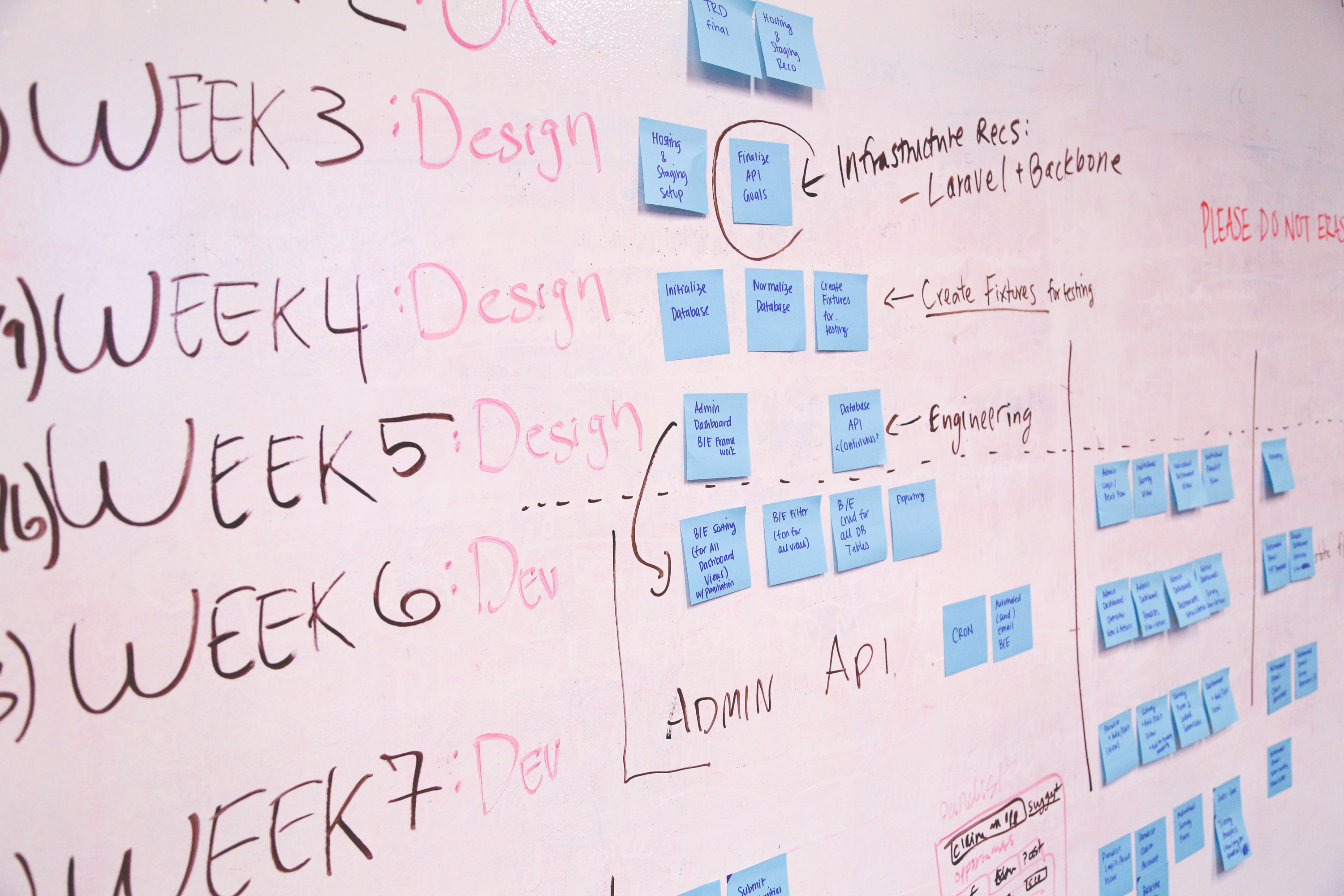 Written by Olamigoke Philip