To all our Clients, Partners, fans and well wishers you are the reason why we are here, you are the ones we are serving and we don't take that for granted. I am greatly humbled and I appreciate your willingness to allow us to serve.
Over the last year a lot of growth and improvement has been going on, however, our mission remains the same; to transform the way businesses adapt to changing technologies. We stand at the frontier to help businesses leverage advanced technology for growth without the necessary overheads, we cater for that whilst their operational resources are directed to other aspects of their organization.
We want to keep partnering with you on your IT related duties. Our commitment to these mission and vision statements has seen Ancla Technologies over the last year assisted more partners in areas beyond core Software development and maintenance duties.
Consultancy requests and enquiry, Staff training on IT for organizations, Digital marketing, software sales-copy and retail, technical content creation and many more from old and new clients has been on the rise. These growing service requests from our customers have organically demanded of us to add additional departments to our team and build in that capacity.
With immense pleasure, I'm announcing to you today that Ancla Technologies Ltd, is transitioning fully into an end-to-end project management firm on your IT related duties.
Allowing us to expand the scope our services — Including but not limited to:
Corporate Data Analytics

IT consulting & Advisory

Software Development, Engineering & Maintenance

Graphics & Product Design

Digital Sales & Marketing

Education & Training
I am grateful for the growth and your continued partnership. I'm also using this opportunity to specially appreciate our staff to whom I largely attribute the progress to. Our ever learning team of "Anclans"
We believe in leveraging Technology for automation and efficiency. To educate and encourage more young pupils on Importance of STEM in our society we are preparing to kickstart an annual inter-school coding competition for Senior Secondary School students across Lagos State, with interesting awards and scholarship opportunities in view.
I am proud to be part of the leadership of this great organization; We are a leading software development and project management company. We engineer global enterprise solutions in Africa. Headquartered in Lagos, Nigeria, we'd love to work with you.
Utmost Regards
Olamigoke Philip A.
Managing Partner, Ancla Technologies Ltd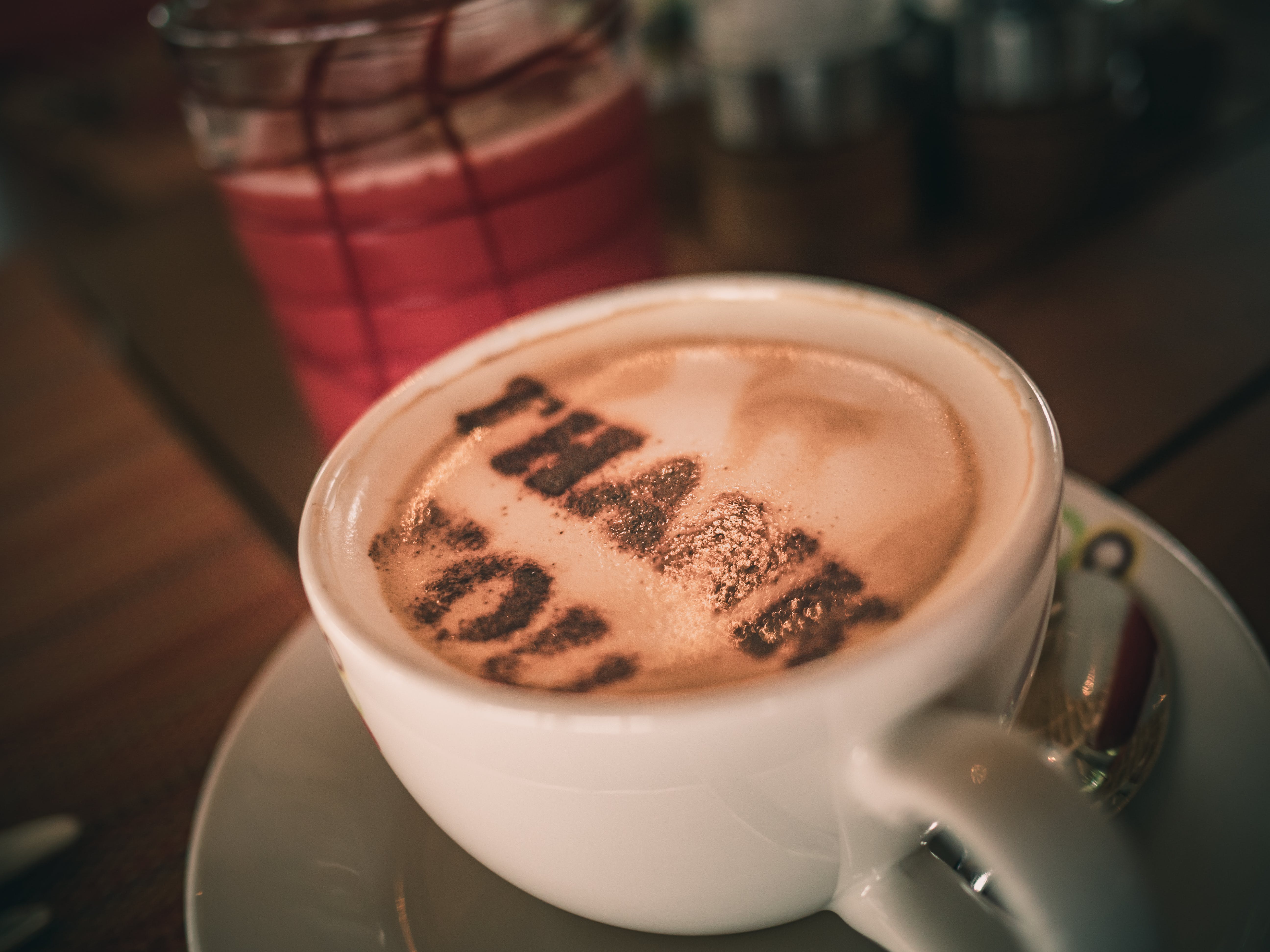 Written by Olamigoke Philip